Booking with us is all about advantages
Maya Yucatán: all the services at your fingertips

Maya Yucatán is located in the historic center of Merida in Mexico. It is a colonial building where local and classic architecture are combined. In the facilities of the hotel you can find a wide range of services like swimming pool, gym, business center and meeting rooms, to guarantee the maximum comfort.

The restaurant Cartas a Frida Bistro Bar provides service to the hotel with a gastronomic offer of traditional and gourmet Mexican food. In the restaurant you can try the breakfast buffet served every morning between 7 am and 12:30 am.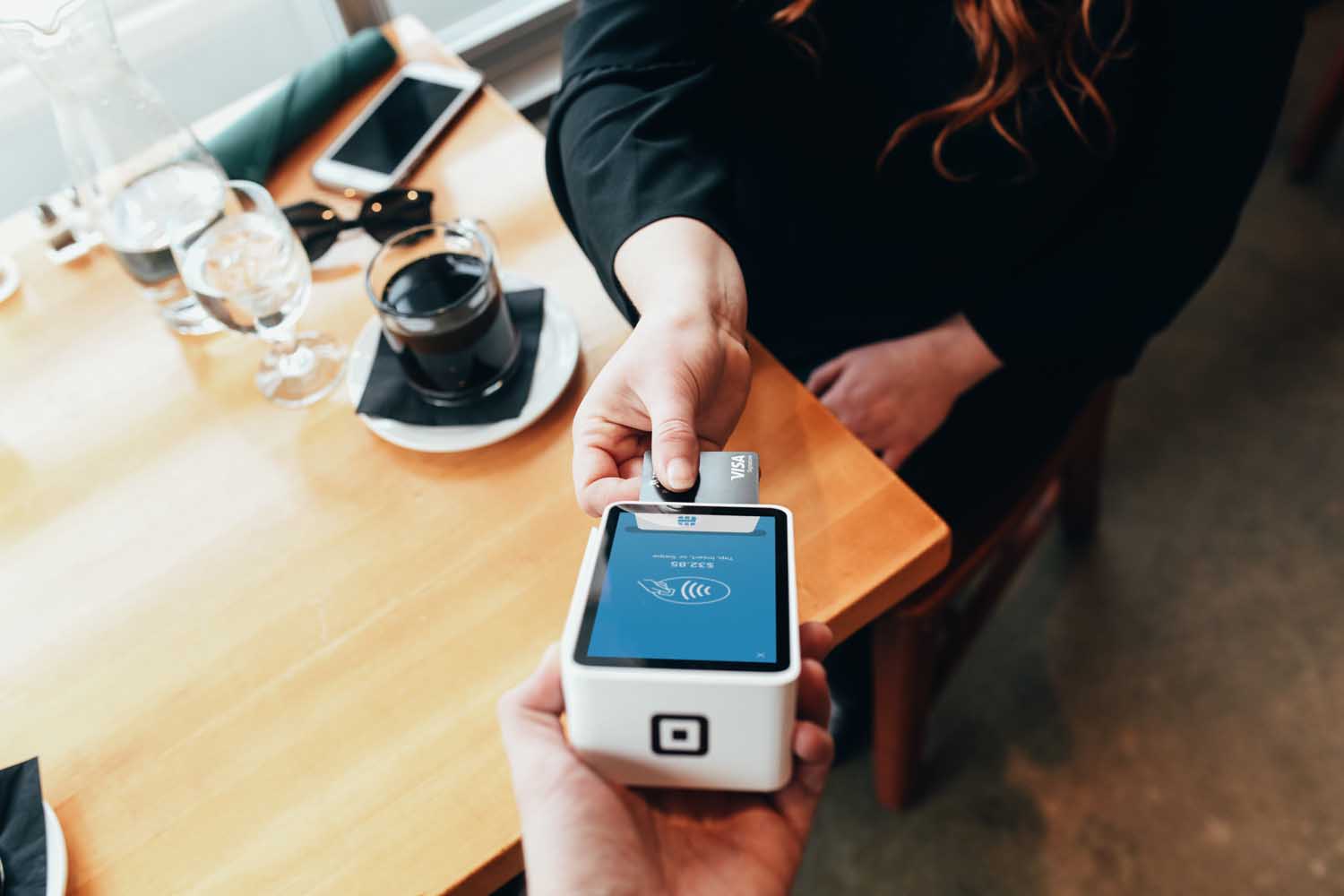 Book now in our web and obtain the best price for your stay in the city.



See more
An unbeatable location in the center of Merida
Maya Yucatán in the heart of the city of Merida is very close to theatres, the cathedral, restaurant, shops, banks, public transport, museums, cinemas, malls and everything you may need during your stay in the hotel.

200 meters away from the facilities is located the park of Santa Lucía, one of the oldest squares of the city founded in 1542. 600 meters away from the hotel you will find Montejo Boulevard, where you can discover the most important public and private buildings.

10 10